Reserve Your Seat in the Science of Self™ Accreditation
Should you reserve your seat today, you would need to complete the pre-learning online modules, select a two-day event to attend, and then complete the post-learning modules. The investment for the accreditation is $2,950 plus GST (normally $3,740 plus GST) per person.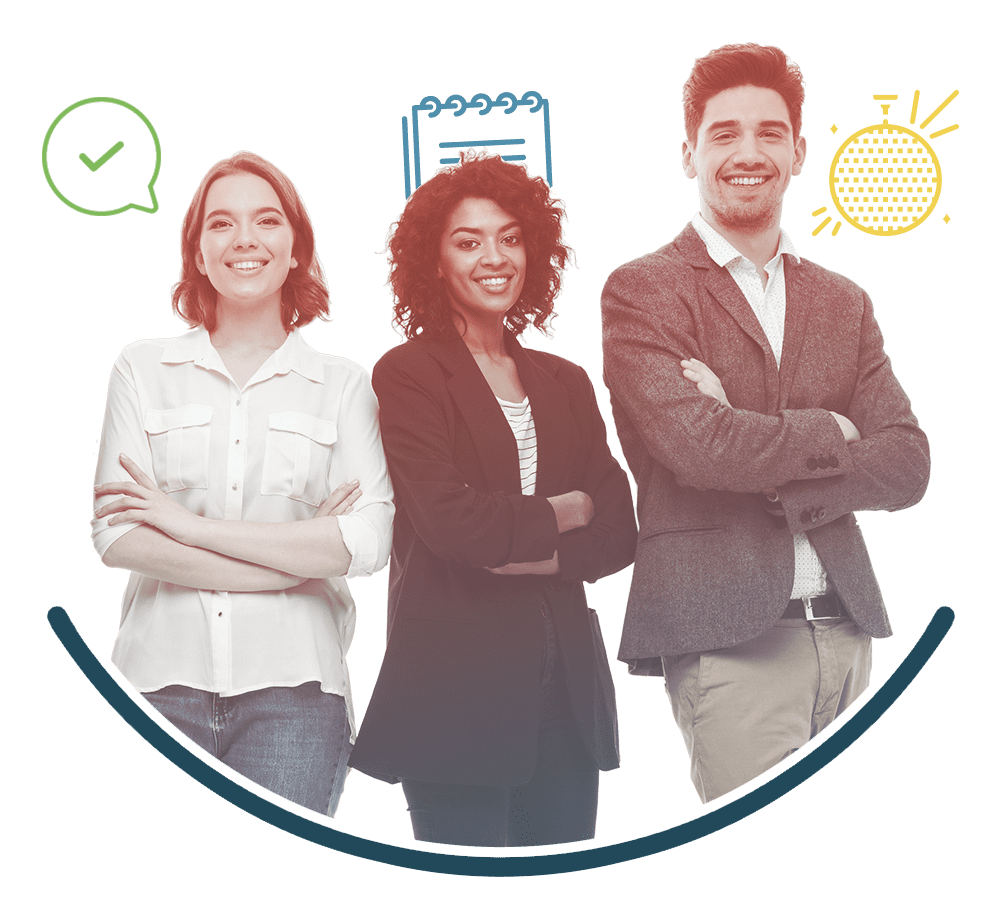 100% Virtual
Our process to attain accreditation has evolved with the coronavirus health pandemic so we now run the same program we have run for many years 100% virtually:
Online Pre-Learning (series of self-guided e-learning modules and quizzes)
2 Day Facilitated Virtual Experience
Online Post Learning and Assessment (the second series of e-learning modules and quizzes)
Upcoming Dates
Live Virtual Session
30 - 31 August 2022
Live Virtual Session
27 - 28 September 2022
Live Virtual Session
25 - 26 October 2022
Live Virtual Session
22 - 23 November 2022
More value for money with the Science of Self™ Accreditation
At the core of a persons non-technical skills are the five dimensions of emotional intelligence, and tapping into those dimensions reveals the core of who you are, thereby enabling you to maximise your skills, talents and capabilities. That is why understanding a person's emotional intelligence quotient (or EQ) is one of the most important actions to take in career development.
Earn 3 internationally recognised accreditations
Gain access to 6 cutting edge assessments
Maintain lifetime access to our award-winning e-learning platform
Receive the Science of Self™ Manual
Receive DISC & Driving Forces activity belts
Be personally debriefed on your 60+ page TriMetrix EQ profile
Receive copies of our research and validation data

Unlock FREE access for 1 year to Facilitators Heaven, including:

Facilitation process documents
Complete DISC facilitators notes
Complete 12 Driving Forces facilitators notes
Complete Emotional Quotient facilitators notes
200+ DISC workbook/activity pages
200+ Driving Forces workbook/activity pages
200+ EQ workbook/activity pages
1000+ PowerPoint Slides
Unlimited phone and email support from our team
TTI Success Insights has helped make dramatic improvements in having employees better excel and understand one another, its about creating a workplace experience like no other.
Caitlin Fitzgerald
Director of Sales, TrackMaven
The program equips you with the understanding to deploy these three great tools within any organisation. The course is well put together and supported by resources.
Warren
Nissan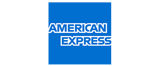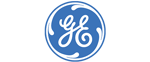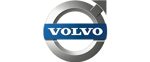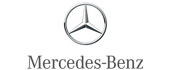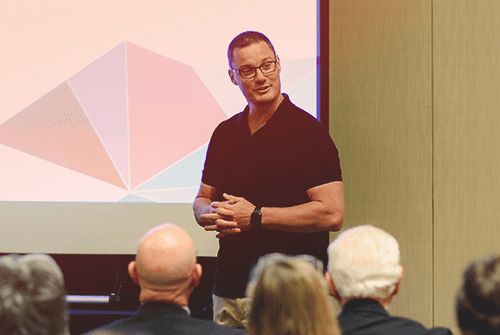 About Us
TTI Success Insights is one of the largest assessment providers in the world. We have generated more than 30 million reports (and a new one is completed every 7.2 seconds). Having invested millions of dollars and hundreds of thousands of hours in research and development over 40 years, our experience and expertise have culminated in a suite of tools that cannot be rivalled.
As the Australian and New Zealand Master Distributor of the TTI Success Insights tools, our role is to help customers design, market and implement world class assessment-based solutions for their clients and teams. We do this by providing rigorous accreditation training, world class resources and ongoing support.